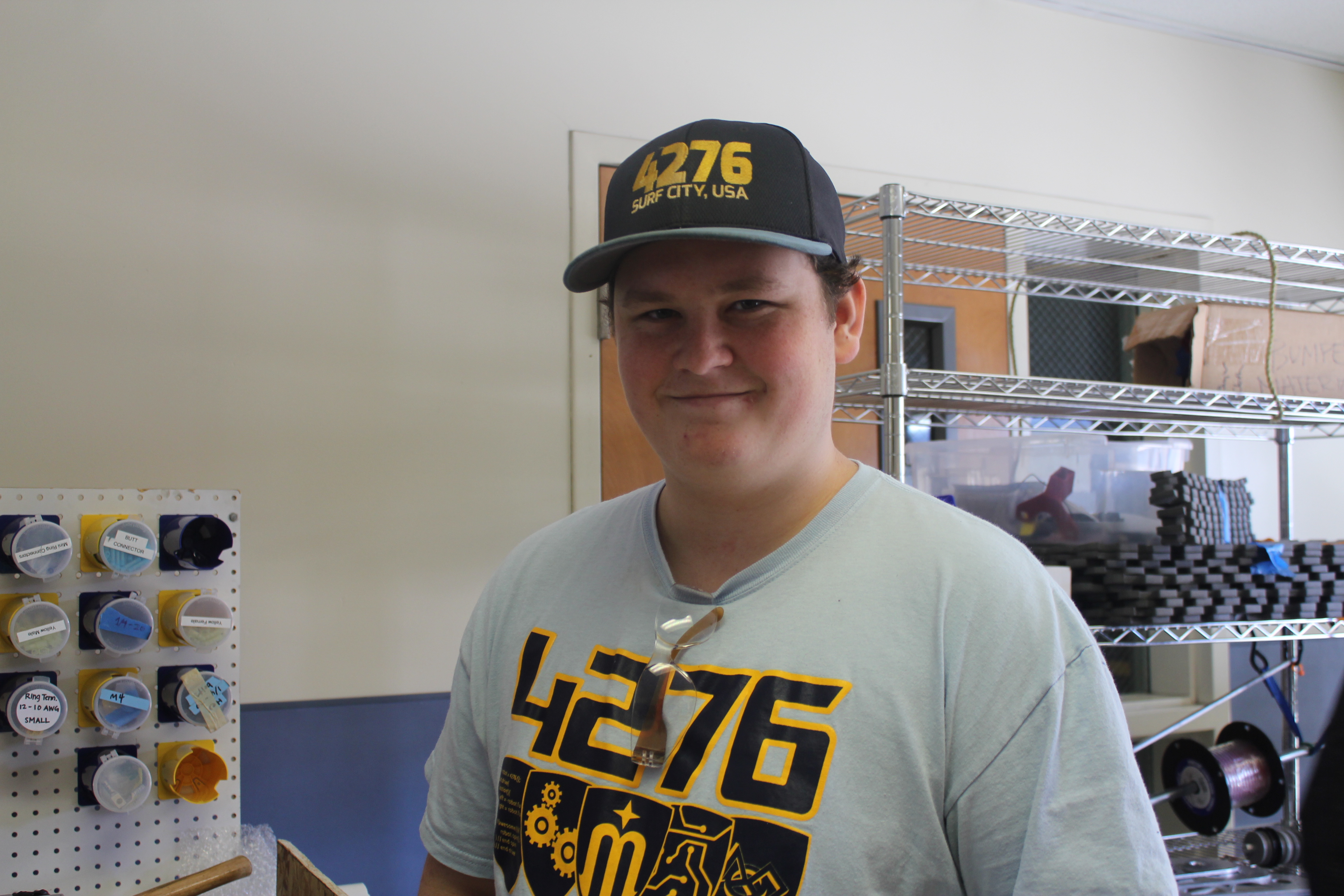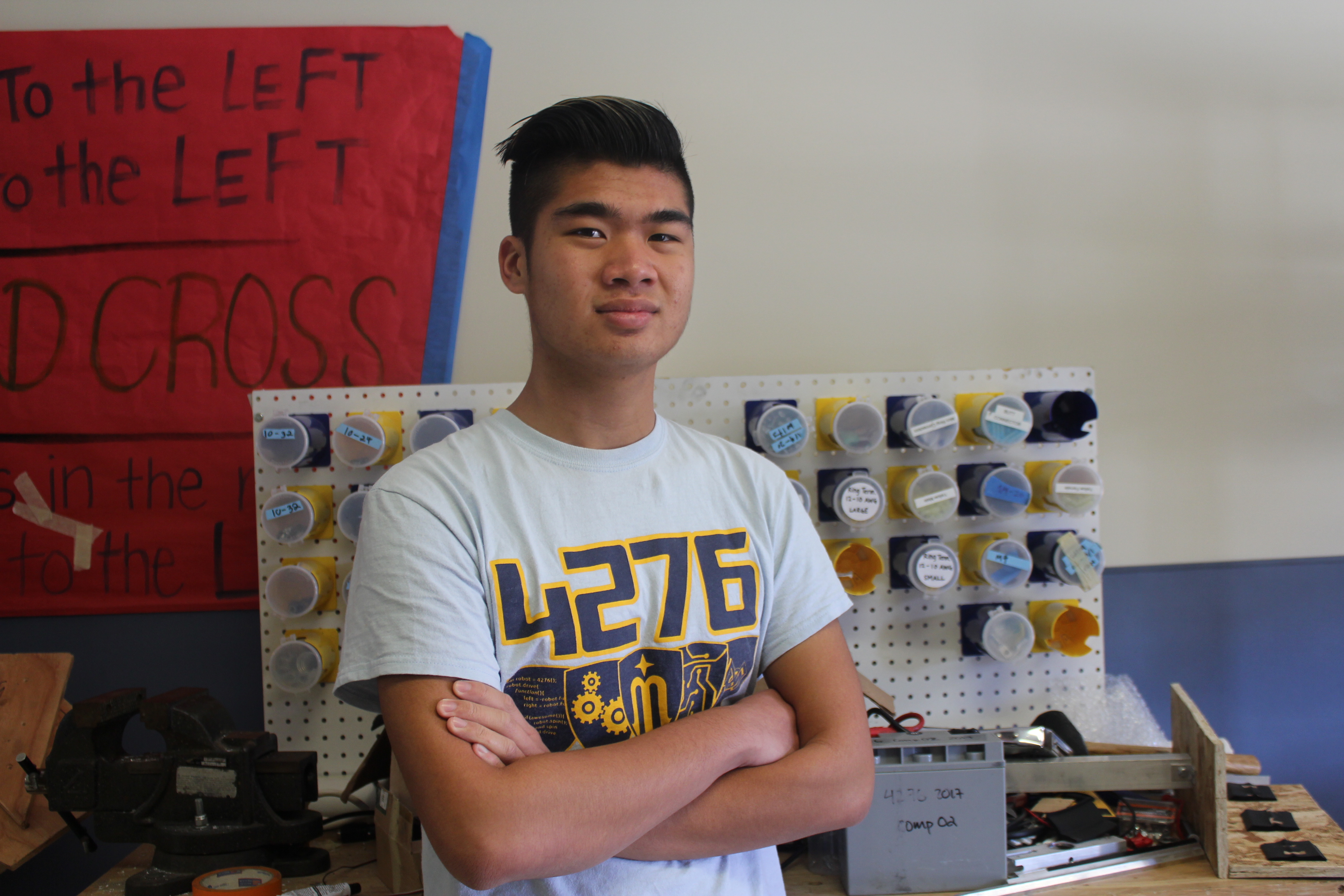 Arthur Ho
Chief Operational Officer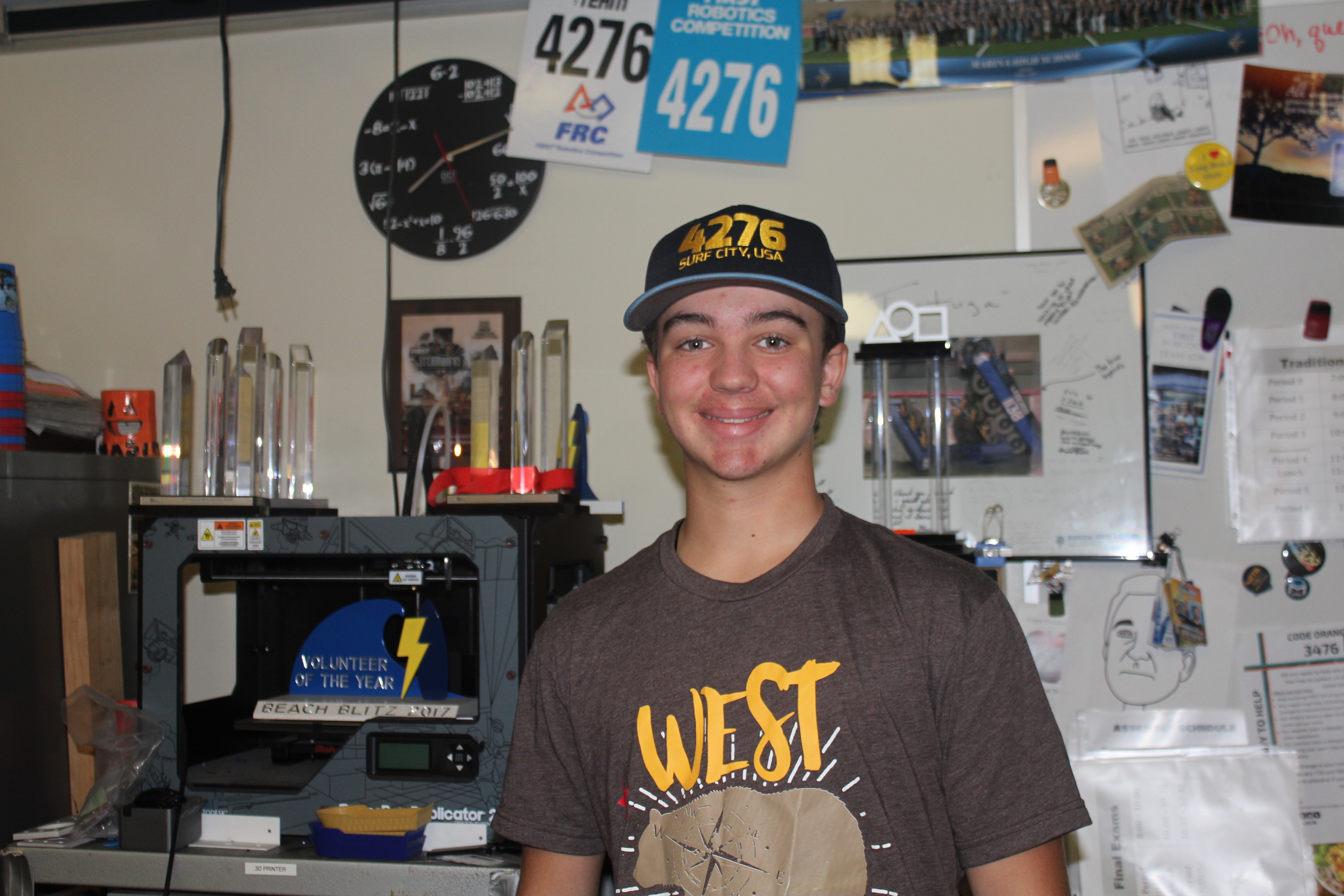 About The Leaders
---
Jacob Wiedner
Chief Executive Officer (CEO)
As CEO, Jacob is responsible for overseeing the team and leading members and officers. He aligns the team's technical focus with its business focus, and leads executive meetings to make decisions pertaining to team initiatives and programs.
Ryker Barthold
Chief Technical Officer (CTO)
As the CTO, Ryker oversees all team technical projects, coordinates robot build effort with secondary build efforts, manages resources, and takes the lead on training new members.
Arthur Ho
Chief Operations Officer (COO)
As COO, Arthur oversees all team non-technical projects and initiatives, including media, demonstrations, presentations, website management, team promotion, communications, business development, award submissions, and also organizes team social activities and other team building activities.
Avery Levin
Programming Director
Much like the CTO, Avery leads the programming team in support of the team goals. He also maintains control  interface with the robot as well as other special controls project initiatives.