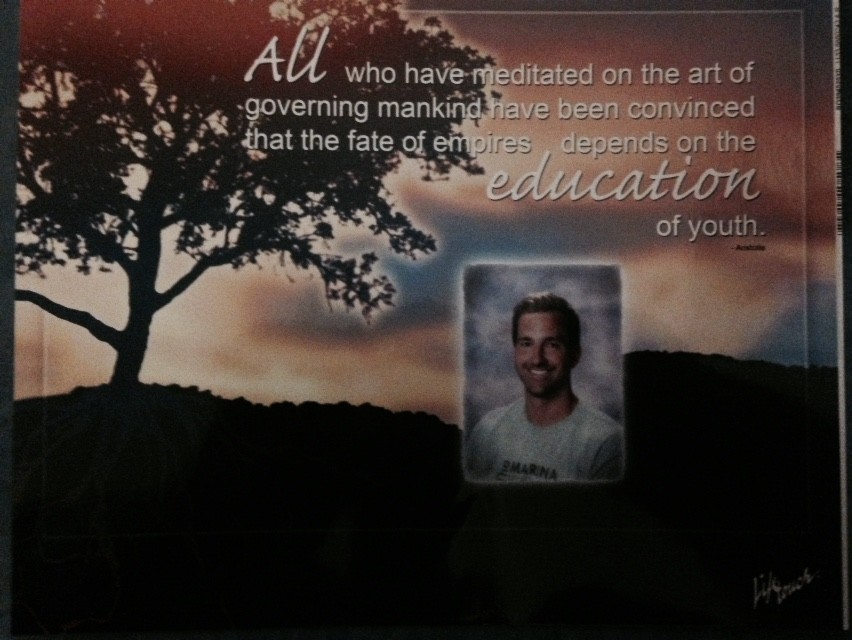 Patricia Haber
Jordan Murray
Frank Rhodes
Bob Viers
About The Mentors
---
Thomas Zook
Faculty Advisor
Thomas is our Faculty Advisor and amazing physics and AP physics teacher at Marina High school, as well as a favorite among students.
Eric Gever
Mentor
Eric is our Head Engineering Mentor. He is an aerospace engineer who designs spacecraft at Boeing, and is an avid 3D printing hobbyist.
Andy Cappon
Mentor
Andy is an RPI Electrical engineer and has a minor in computer science. As for his past experience he has been involved in projects such as a former and security and productive software, software engineer and a principle engineer. Andy as a mentor has been with the team since the year 2013 and has helped the team with Camera programming, Camera visibility and tracking.
Patricia Haber
Mentor
Patricia is a retired Engineer who has worked in industries ranging from Aerospace to Telecommunications in positions ranging from Systems Design Engineer to Director of information Technology. She has been an active supporter of this team since the beginning in 2012 and has mentored in a variety of capacities for many of those years.
Jordan Murray
Mentor
Jordan was a member of team 4276 for 4 years, and was the team's CEO for 2 years. He is now a full time college student at Cal State Long Beach studying mechanical engineering. This is Jordan's 5th year contributing for the team as a 1st year mentor.
Matthew Dung
Mentor
Matt studied at the University of Southern California and has a Masters of Mechanical Engineering in Control Theory. He has worked as a Flight Systems Engineer and a Missions System Engineer working on Boeing Satellite Systems and Boeing Experimental Systems. He is working for a division of Boeing  in Defense, Space, and Security. He has mentored FIRST Robotics competition team 4276 and FIRST Tech Challenge team 542 since 2016.
Bob Viers
Mentor
Bob studied at Cal State Long Beach in 1990 and has a Bachelors in Mechanical Engineering. He started out as an project engineer building equipment for gas processing plants. He is now the vice president of SCS Engineers, and has also worked in the Energy Division in the environmental and petrochemical industry.
Frank Rhodes
Mentor
Frank studied at Cal Poly Pomona in 2014 and has a Bachelors in Mechanical Engineering. In past projects, he worked in industries in Aerospace and Consumer Goods. He currently is a Mechanical Engineer involved with material handling. He has experiences as a Research and Development Engineer, Project Engineer, and Quality Engineer.